MODAL [ˈmōdl]. We are a brewery-in-planning with big dreams of changing the artistic landscape and community culture of Saint Charles, IL, the Fox Valley, and beyond. Currently in fundraising and startup promotion phase, we are looking for local beer lovers, investors, and like-minded misfits who believe art can change the world and artists have the power to author our culture—to define it and create lasting positive change in our neighborhoods and around the world.
---
Who We Want to Become
Modal Community Brewing is a community-grown, community-owned, and community-focused brewery, taproom, test kitchen, art creation space, and learning center located on the fringe of downtown Saint Charles, IL. We focus on providing our neighbors with high-quality arts, crafts and culinary programming and space for art creation while serving superior locally-made craft beer during events or any time. Our space will forever be free for artists to use as a place to create and share their work.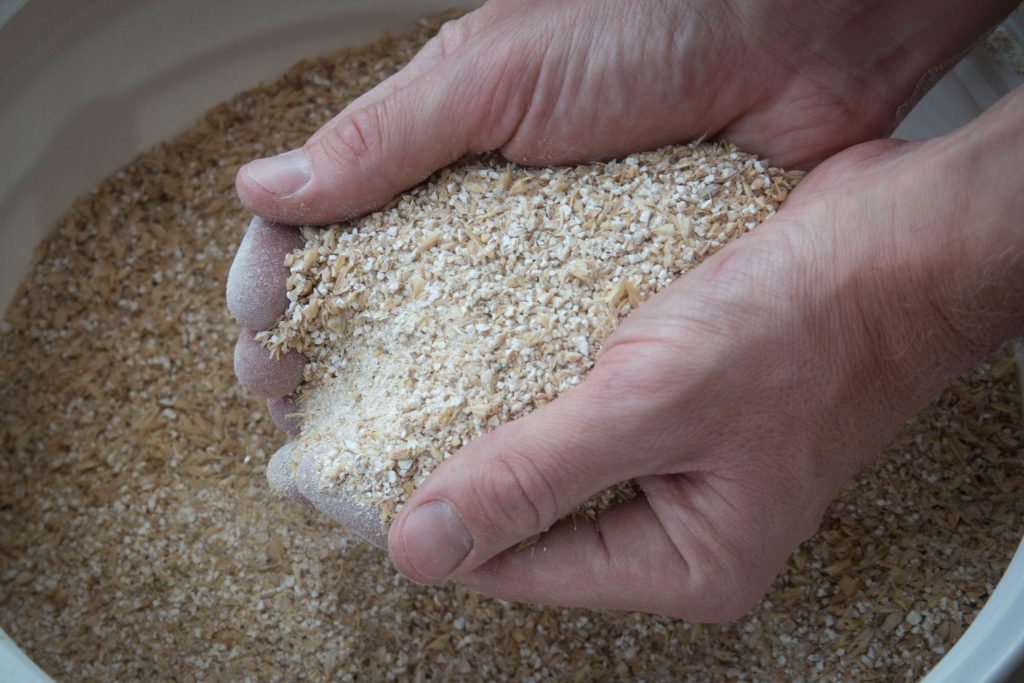 Giving back to the community and environmental stewardship are hallmarks of our business. Cash from every pour in our taproom will be donated right back to local organizations, rotating each month. We especially want to support our young artists, too. In addition, from day one of taproom opening, we want to be B Corporation-certified or equivalent and we are exploring options of joining additional organizations such as 1% for the Planet.
By building a community around beer and art, a space where artists can thrive and art is given room to speak, by fostering an environment where we can learn and enjoy the creative process, a place for collaboration, food, and great beer, together we are Crafting Change.