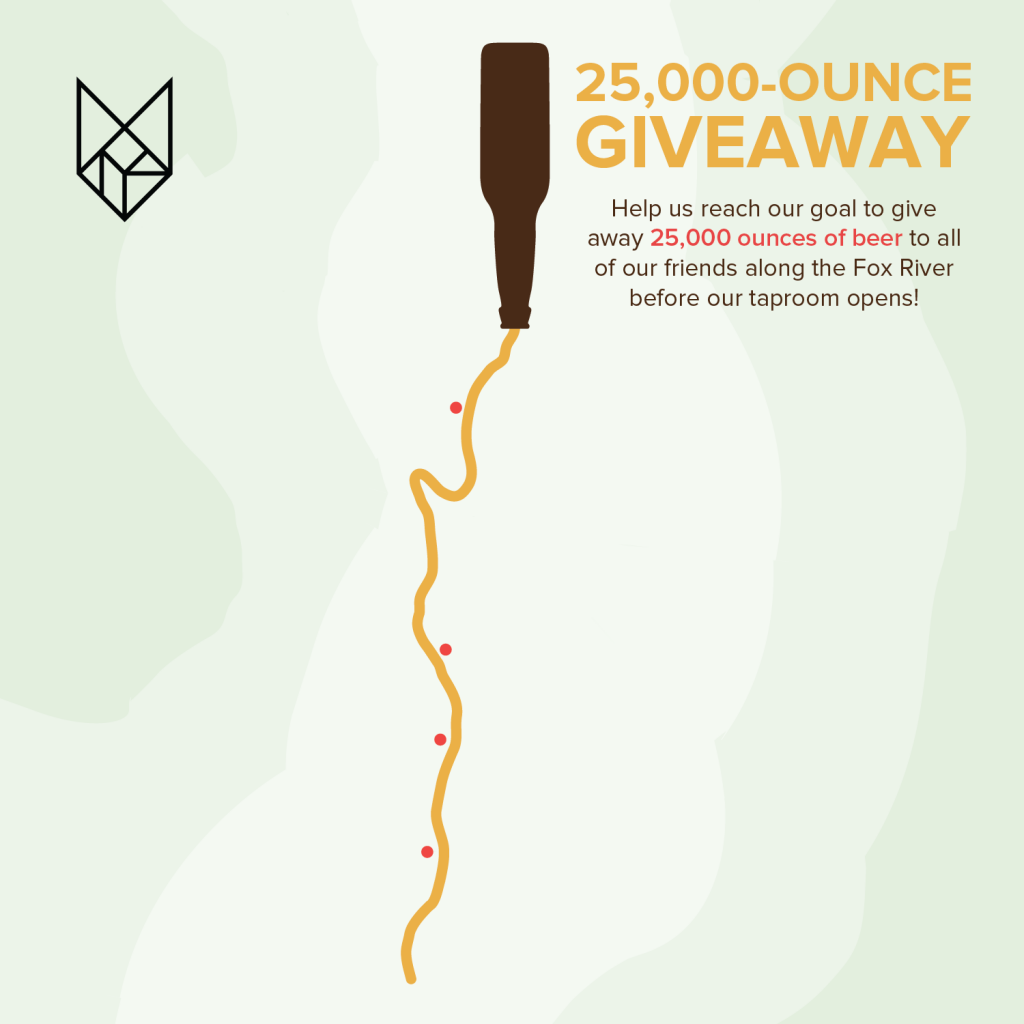 With the release of our very first batch of beer produced on our 1-barrel commercial brewing system, we have officially started what will prove to be a massive endeavor to give away 25,000 ounces of beer to our friends, family, and neighbors ahead of our taproom grand opening. Beer. For free.
This sort of costly endeavor may sound like foolishness to many, but if we want people to eventually buy our products (beer, of course), there's no better way to give them a reason to do so than to let them try it first, like it, and choose to come back for more.
But the idea behind Modal Community Brewing is so much more than just the quality of our beer. We don't simply want to be just another brewery on the edge of suburban-Chicago sprawl. We all know there are plenty of fantastic options for drinking great beer in our area. Community is the centerpiece of what we want to be about and we take the idea so seriously that we've decided to put it right there in our name so everyone can see it.
Sharing our beer for free with friends and neighbors is the greatest way we could think of to begin building the kinds of relationships that we believe can change for the better our neighborhoods, culture, and world. Gathering together around art, food and great drinks in a safe place is a primary vehicle for social change.
We want to support our local arts scene in huge ways, regularly give to our local charities, encourage our art and entrepreneurship students, and provide our community with a comfortable learning space—a place to share ideas, challenge how we look at the world, and enjoy fun creative activities, including cooking, chef demos, DIY crafting, music concerts, and so much more.
You can support our brewery-in-planning today by simply picking up an item in our online store or by making a bigger contribution. Consider it.
Together we are Crafting Change.