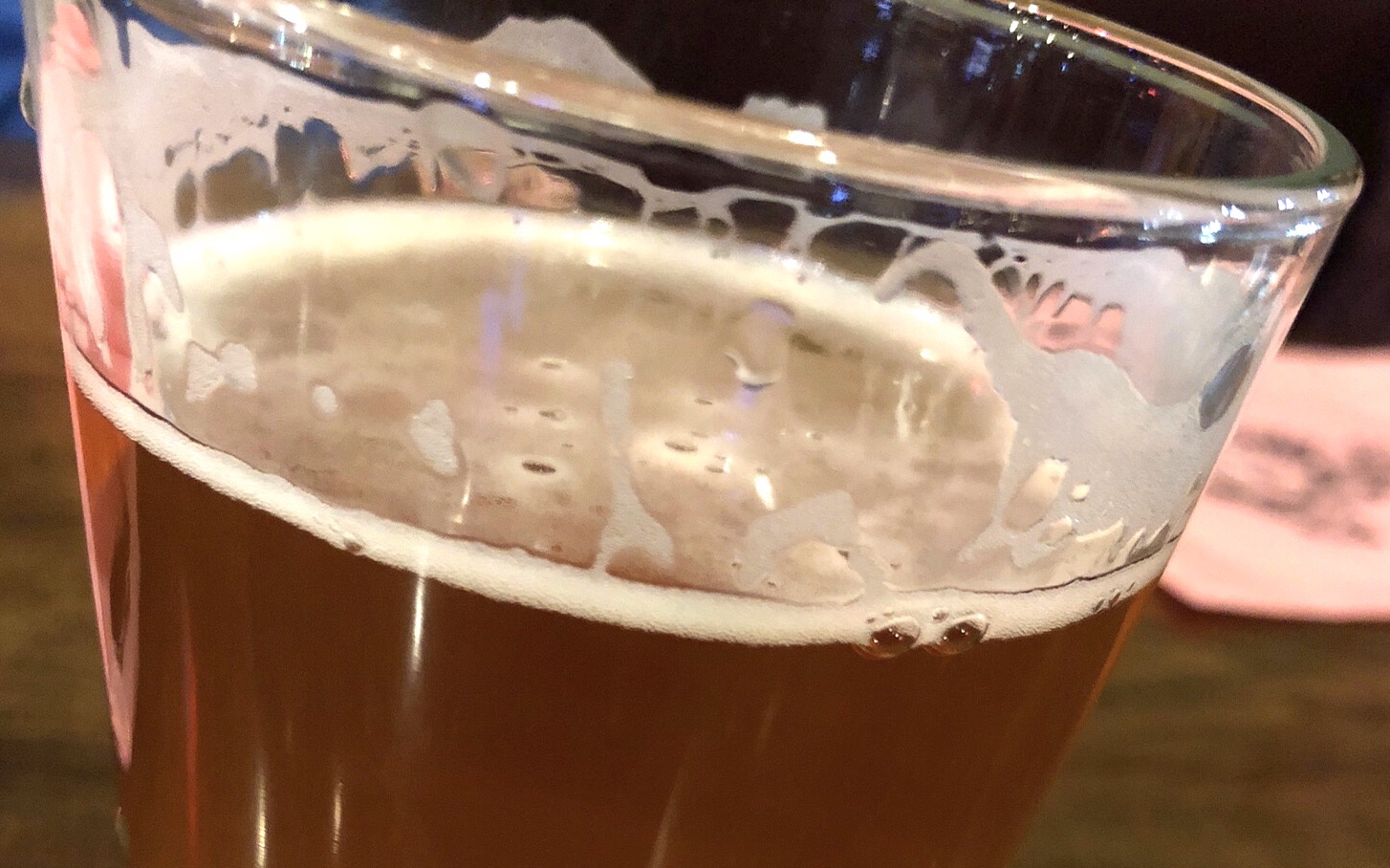 Creating beer recipes is pretty difficult to do. I mean, it's actually not difficult, but what's difficult is predicting how your equipment and ingredients used will affect flavor. It's been said that beer brewing is equal parts science and art, and I believe that.
We are taking our time to really dial in recipes that we love—to develop what will become our "flagship" beers. You know, the stuff we always have on tap no matter the day. I've been doing some reading on the subject and one brewmaster suggests making sure that you offer "a beer for everyone". Meaning: every person will be able to find at least one beer on tap that she enjoys. Now that's a daunting task! In the U.S., that basically means having a pilsner at the ready… but one must "up the game," as it were.
We are big into large, floral, hoppy beers like the new NEIPA, but we are also into the drinkable, full-bodied dark milk stouts as well as the barrel-aged stuff. And we do, indeed, love a good pilsner. An IPA is nearly mandatory.
So our question to you is simple: what beer style would you like to see us offer every single day of the year?